- or -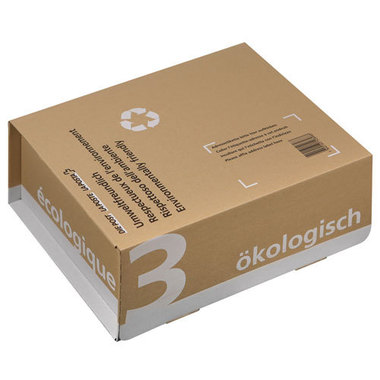 Skip Estimate
Some customers prefer to simply send us their material and have us do up their estimate for them. We're happy to do that and will call you once we receive your precious memories to determine how to best serve you!
Take Note: We do not use a "Wolverine" for our film transfers.
To see the equipment we use, click here!
Commonly asked questions:
What is your transfer process?

Unlike some other transfer houses, we do NOT project your film's image onto a secondary image, (such as a silver-screen or matt glass) but rather it goes straight onto our high-end 3CCD chip industrial camera. This direct method is most important in achieving a crisp and sharp image.

Naturally, our transfers are flicker free! And ... read more about our transfer process

What our customers write about our transfer quality: read some testimonials

We professionally transfer film to DVD, Blu-ray or Hard Drive. Exceptional quality frame by frame transfer using Telecine in Full HD. Our equipment is far better than a simple Wolverine table-top scanner.

What are your business hours?


Montag - Freitag (08:00- 12:00 / 13:30 - 17:30)

How can I find out what kind of film I have?

Recognizing the difference between Super-8 and Normal-8 Film

Normal 8 film has larger perforations at the edges of the film than does Super-8. In Normal 8, the holes are almost square. In Super-8, the holes are elongated and narrow. The film spools are also different. In Normal 8, the center hole of the film spool is smaller than the center hole of the Super-8 spool. In Normal-8, the center hole measures approximately 8 mm. In Super-8, it measures approximately 13 mm.

What is the turnaround time on your orders?

It's easy to find out. From this page, you are 1 or 2 clicks away from seeing your "Estimated Completion Date." As soon as you finish your free online Estimate, it shows you the ESTIMATED completion date. Sometimes we beat that date, but if we find we might go past that date, we will contact you.

NOTE: Our turn-around time varies based on how much work we already have "in-house" at the time your order is placed. (1 - 6 weeks is our usual)

What if I am wrong in calculating my Estimate?

We base our invoice on the total minutes of your transferred footage. For slides or images, it is based on the actual number of images. Therefore, it is only after the transfer is completed that we will know the total cost of your order. We then notify you via email, and that's when you pay for your order.

If you have under-estimated your total footage (or slides), your invoice will be a bit more, and if you have over-estimated, then the cost will be a bit less.

More information about our order process

Does FilmFix process "undeveloped" film?

Sorry, we do not. We can only transfer film that has already been processed.

If your film has not already been processed, please do so before mailing it to FilmFix. (Disappointingly, we have had to return 4 orders which were not transferable!)

To our knowledge, there are very few places that still process 8mm and Super-8 film.

Do you add music to your transfers?


Out of respect to Copyright laws and the great variety of personal taste in music, we do not add music to any of our transfers.

Do you transfer sound?

Yes – if your film has any sound on it, the sound will get transferred along with your image.

(Our price includeds the cost of sound transfer.)
IMPORTANT: Please send us only your family's memories. We do not transfer material with a Copyright, unless you own the copyright and provide proof.